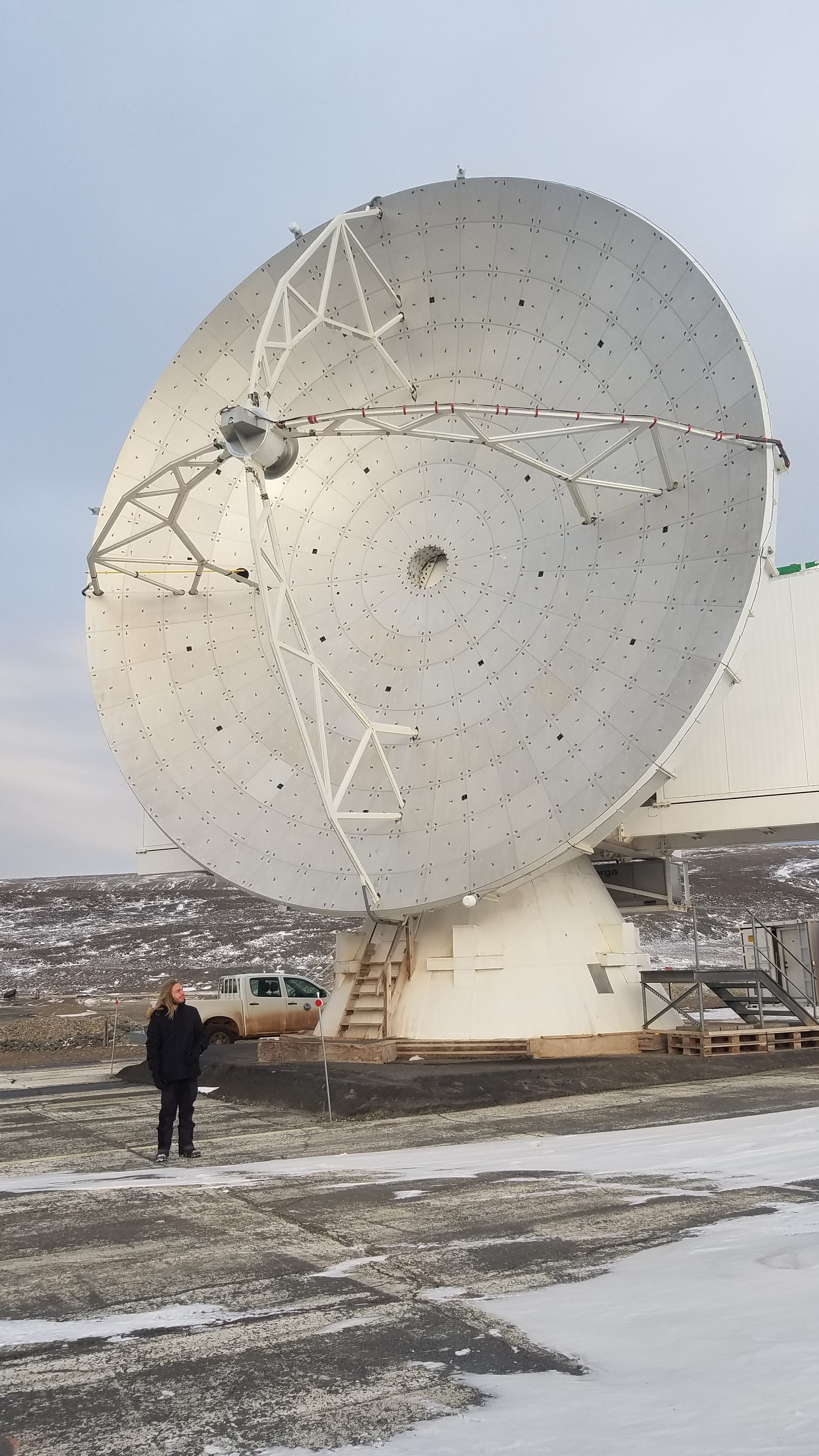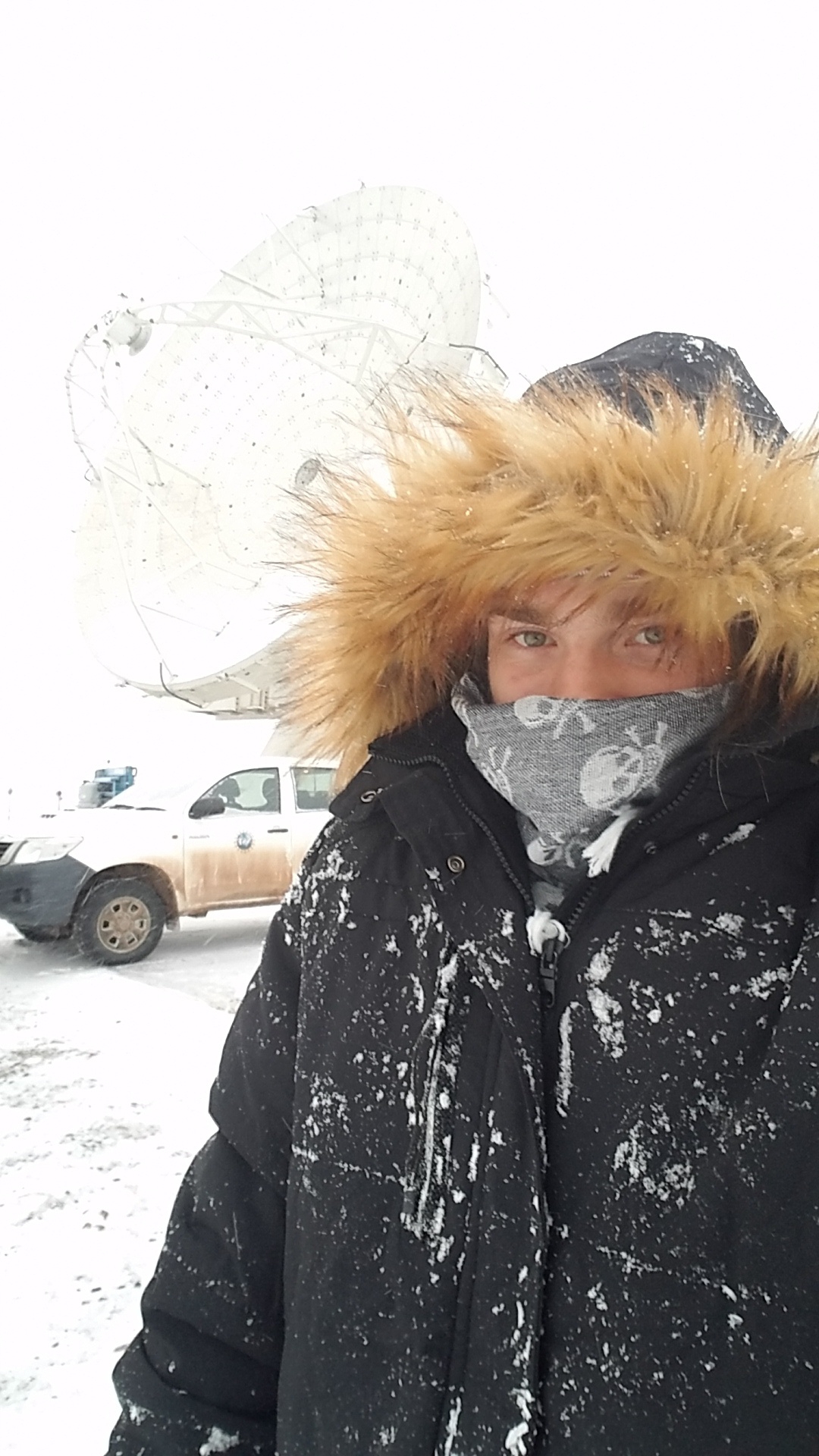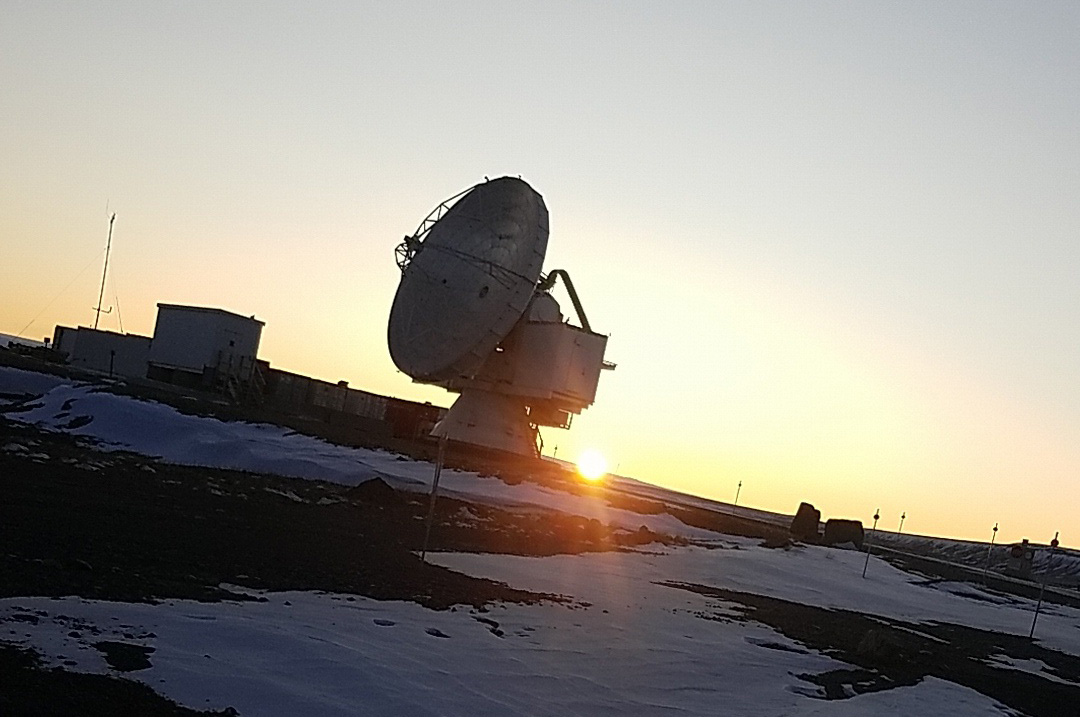 Opportunities for junior and senior undergraduate students to participate in various aspects of this Black Hole PIRE project are available each fall/spring semester. Both paid and unpaid research assistantships will be available
Students will have the opportunity to work alongside senior Black Hole PIRE project members, be mentored by Black Hole PIRE graduate students, and be involved in regular research group meetings, webinars, and hackathons. The objective is to provide exceptional hands-on research experiences within an international collaborative project to a diverse group of students.
Please submit your application online.
For more information contact: