2022 - 2023 PIRE Webinar Series
Please check back for the 2022 fall webinar schedule.
September 8, 2022 – 1500 UT | Performing Large Scale Parameter Surveys with OSG Services |  Watch recorded session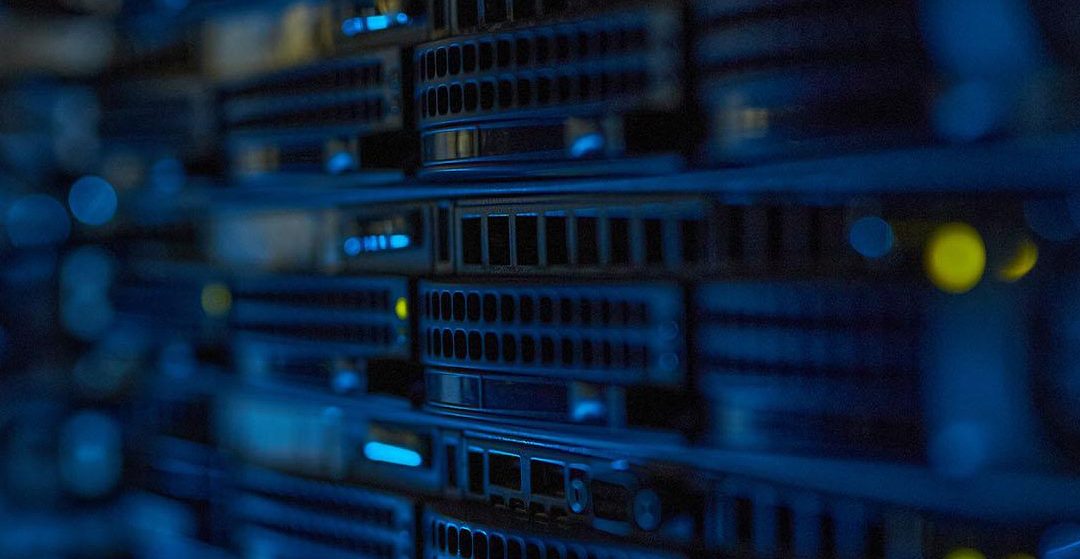 A new PIRE webinar provides an overview of the Composable Disaggregated Infrastructure (CDI) available on the ACES and FASTER systems at Texas A&M's High Performance Research Computing (HPRC) and shares it differs from traditional composable infrastructure. Lisa...