2022 - 2023 PIRE Webinar Series
Please check back for the 2022 fall webinar schedule.
September 8, 2022 – 1500 UT | Performing Large Scale Parameter Surveys with OSG Services |  Watch recorded session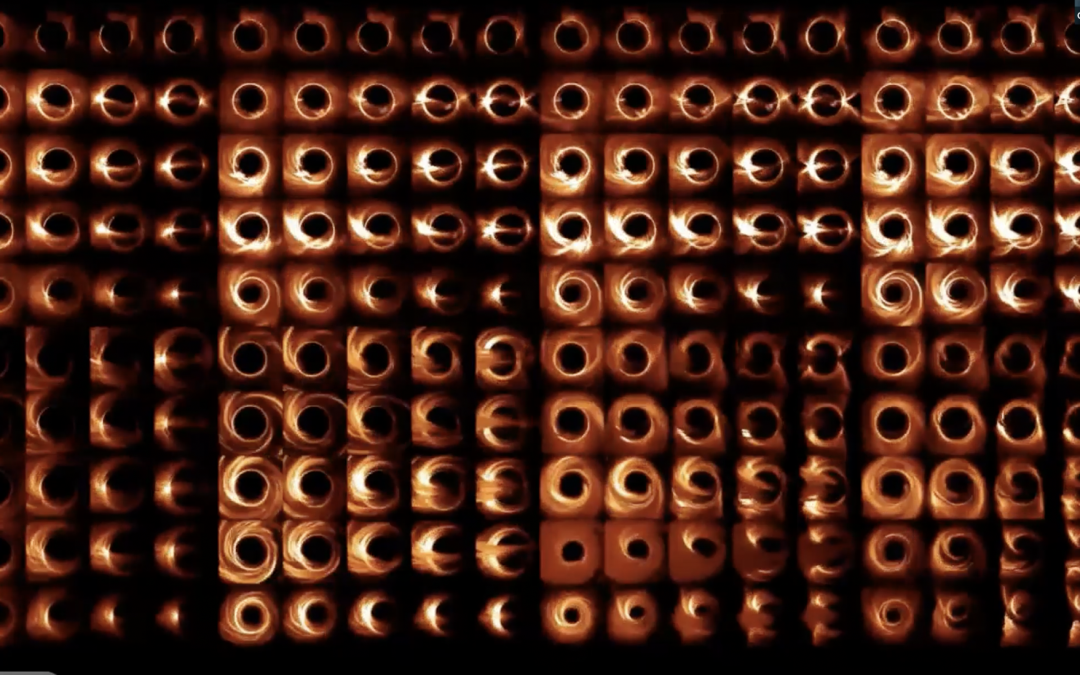 This newest PIRE webinar features a panel of OSG experts teaching the process to using OSG for EHT data analysis. During this one-hour webinar, a brief OSG overview is provided is followed by a hands-on demonstration using iPole and OSG to create simulation libraries...