New Fall 2020 webinar schedule coming soon.
Click the button below to join the mailing list to receive the schedule when available.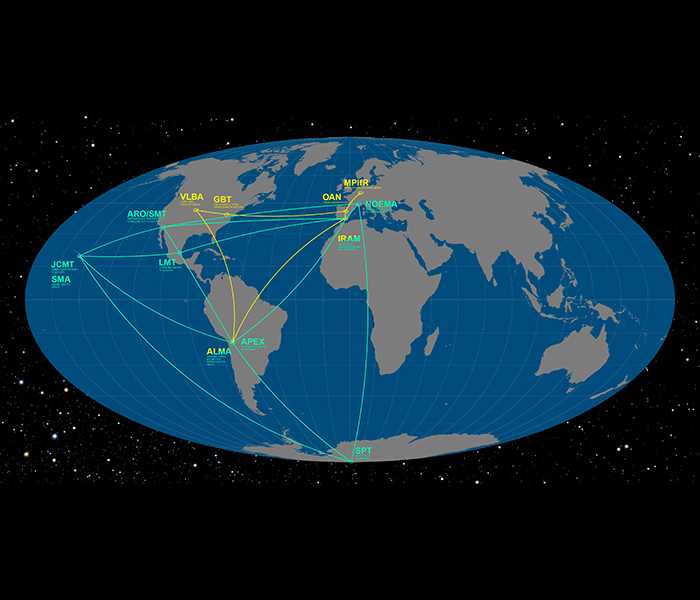 Facilitator: Dimitrios Psaltis Air date: Tuesday, May 5, 2020 An interferometer does not record directly the images of cosmic sources. Instead, it measures the components of the Fourier transforms of the images at a set of distinct locations set by the...