Spring 2021 Series: "Advanced EHT Data Analysis"
Links to all recorded sessions are below. Please join our mailing list to receive advanced announcement for the upcoming fall webinar series.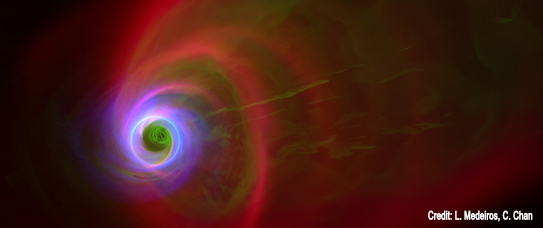 Webinar Overview: Session 5 of the Advanced EHT Data Analysis Series Facilitator: Lia Medeiros, Institute for Advanced Study Air date: Tuesday, April 27, 2021 This session is part of a monthly series. Subscribe and watch past webinars here: BH PIRE Science Channel on...